The Publishing House of the Institute of Justice
is an integral part of the Institute of Justice. It specializes in publishing of scientific publications, including reports and monographs provided for in the unit's own plan. The texts published by the publishing house cover topics in the field of social and economic sciences (law, sociology, pedagogy, economics, management sciences); humanities (philosophy, history), engineering and technology (automatics, electronics and electrical engineering, technical information technology and telecommunications), science and natural science (computer science). The existence of the Publishing House is mainly related to the research activity of the Institute's employees. Publications are usually published in Polish and English. The publishing house, striving to ensure the highest ethical standards of publications – IPU, applies the rules published by Committee on Publication Ethics (COPE) w Code of Conduct and Best Practice Guidelines for Journal Editors (
https://publicationethics.org/resources/code-conduct
).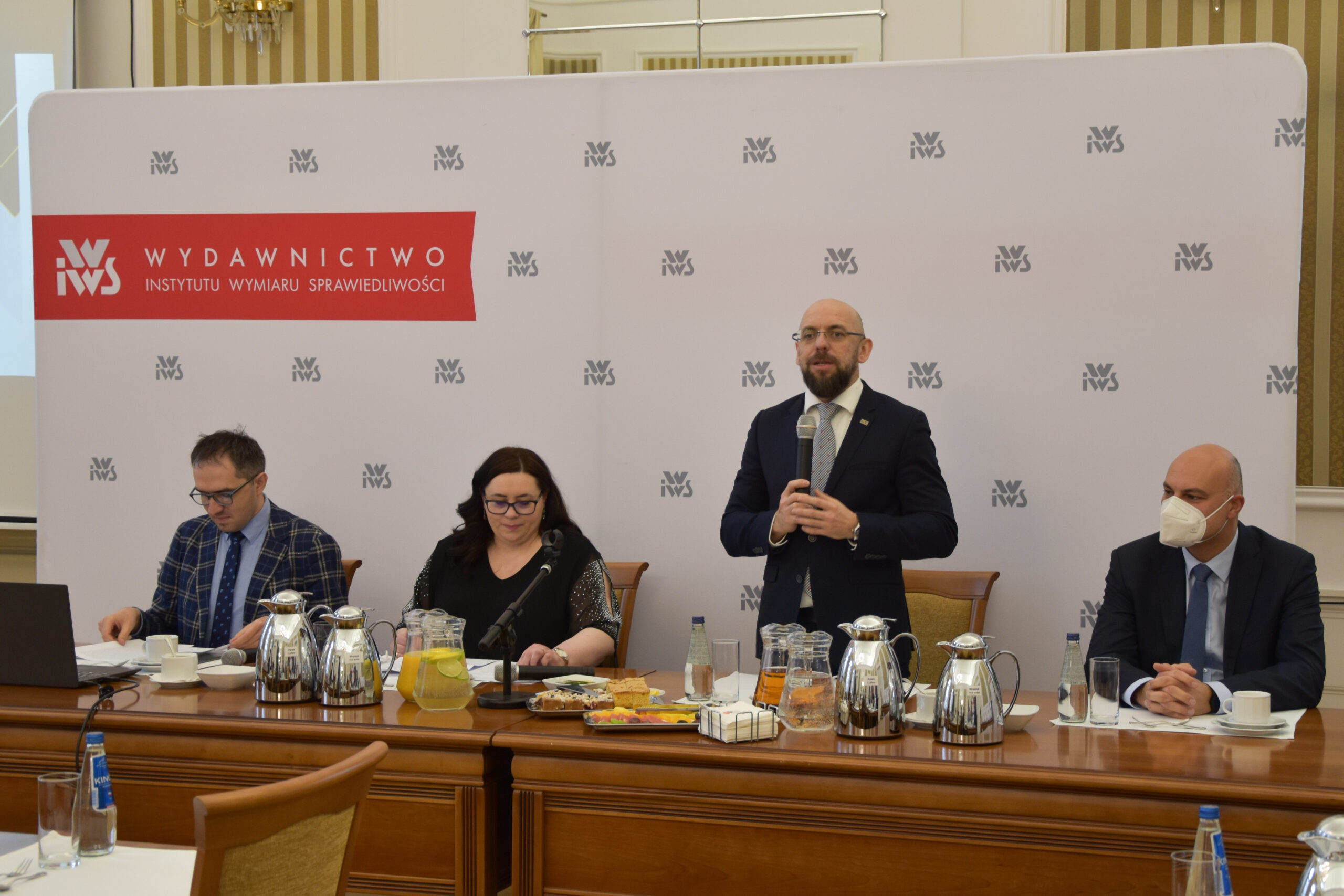 1 grudnia 2021 r. w siedzibie Instytutu Wymiaru Sprawiedliwości odbyła się Gala Konkursu na najlepszą pracę doktorską i habilitacyjną z zakresu nauk prawnych. Wydarzenie było podsumowaniem prac Kapituły Konkursu, jednak dedykowano je przede wszystkim Autorom prac nagrodzonych w ramach tegorocznej, trzeciej już edycji Konkursu.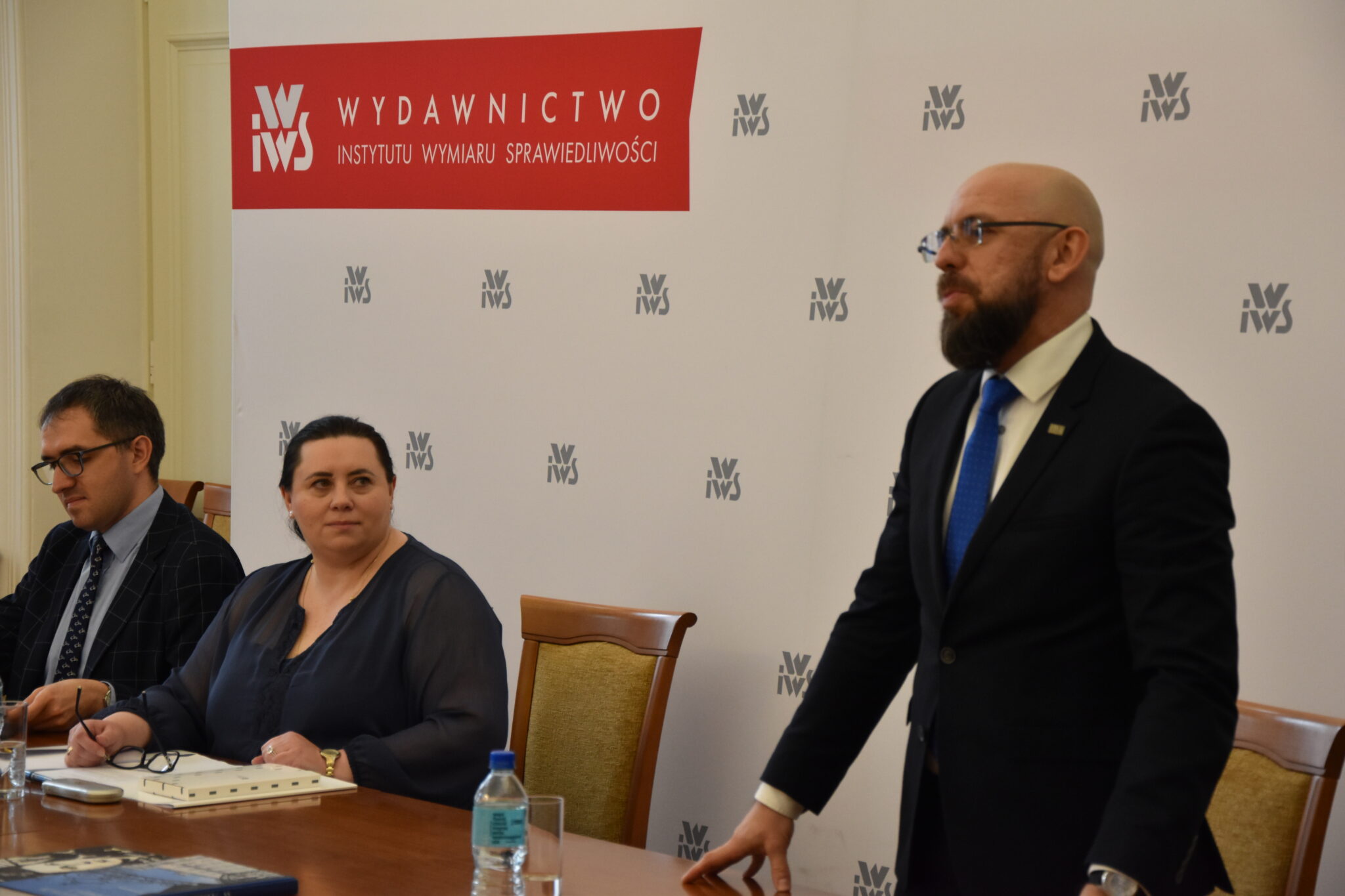 On October 20, a meeting of the Chapter of the "Competition for the best doctoral and postdoctoral thesis in the field of legal sciences" took place. After long deliberations, the prizes were awarded to: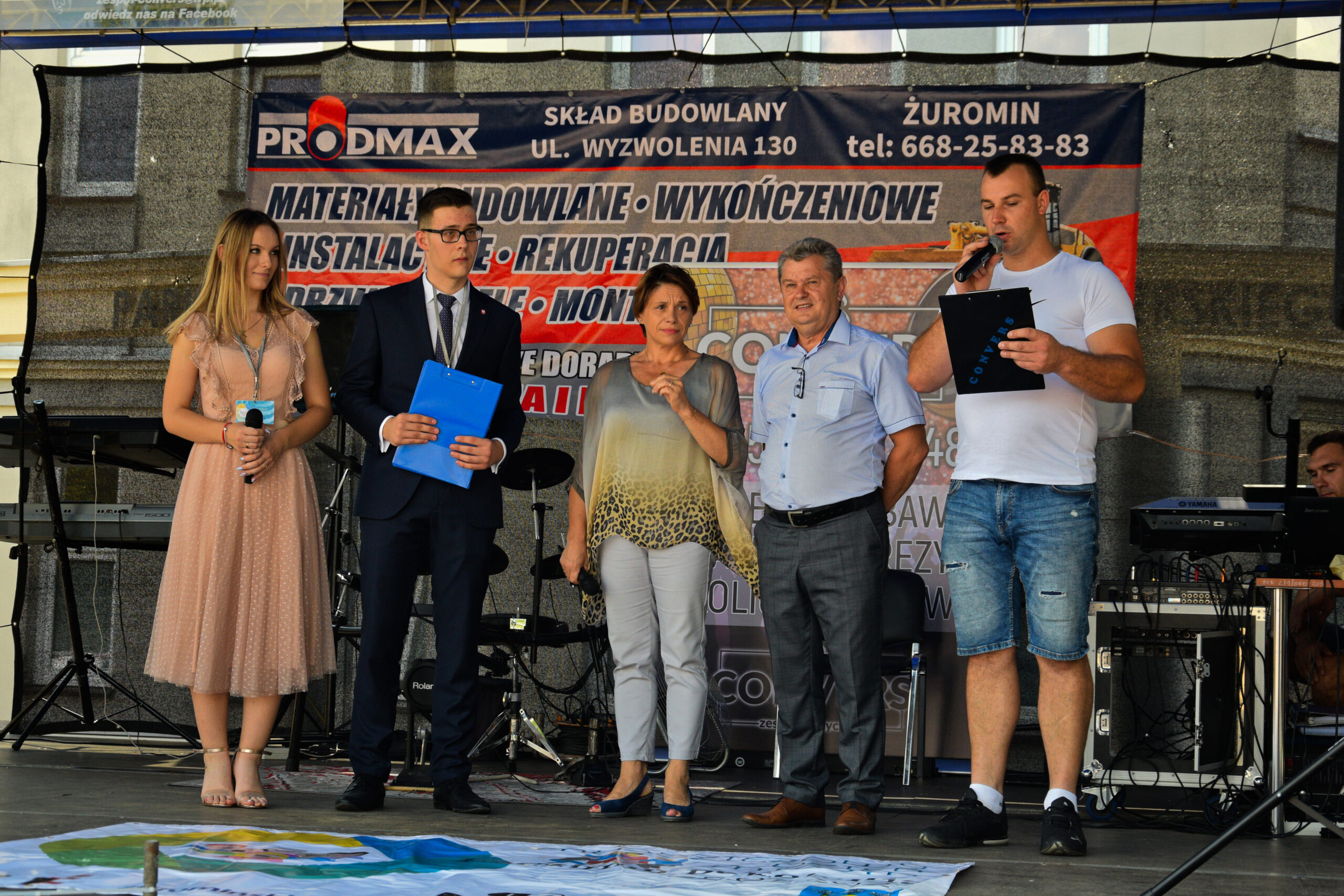 W dniu 25 lipca 2021 r. odbył się Młodzieżowy Dzień Miasta Żuromin. Zorganizowano go pod hasłem "Łączymy Pokolenia". Jednym z organizatorów wydarzenia był Pan Radosław Suwiński – Członek Młodzieżowej Rady Sprawiedliwości. Przedsięwzięcie  miało na celu aktywizację różnych grup społecznych zakładającą przede wszystkim współpracę oraz propagowanie wartości lokalnego patriotyzmu, wzajemnego szacunku i zrozumienia. Pozwoliło to młodym Mieszkańcom miasta poczuć więź ze swoim środowiskiem lokalnym, a także nakreślić możliwości rozwiązywania problemów z jakimi spotykają się Mieszkańcy miasta.