Dr Agnieszka Mikos-Sitek – Head of the publishing house of the Institute of Justice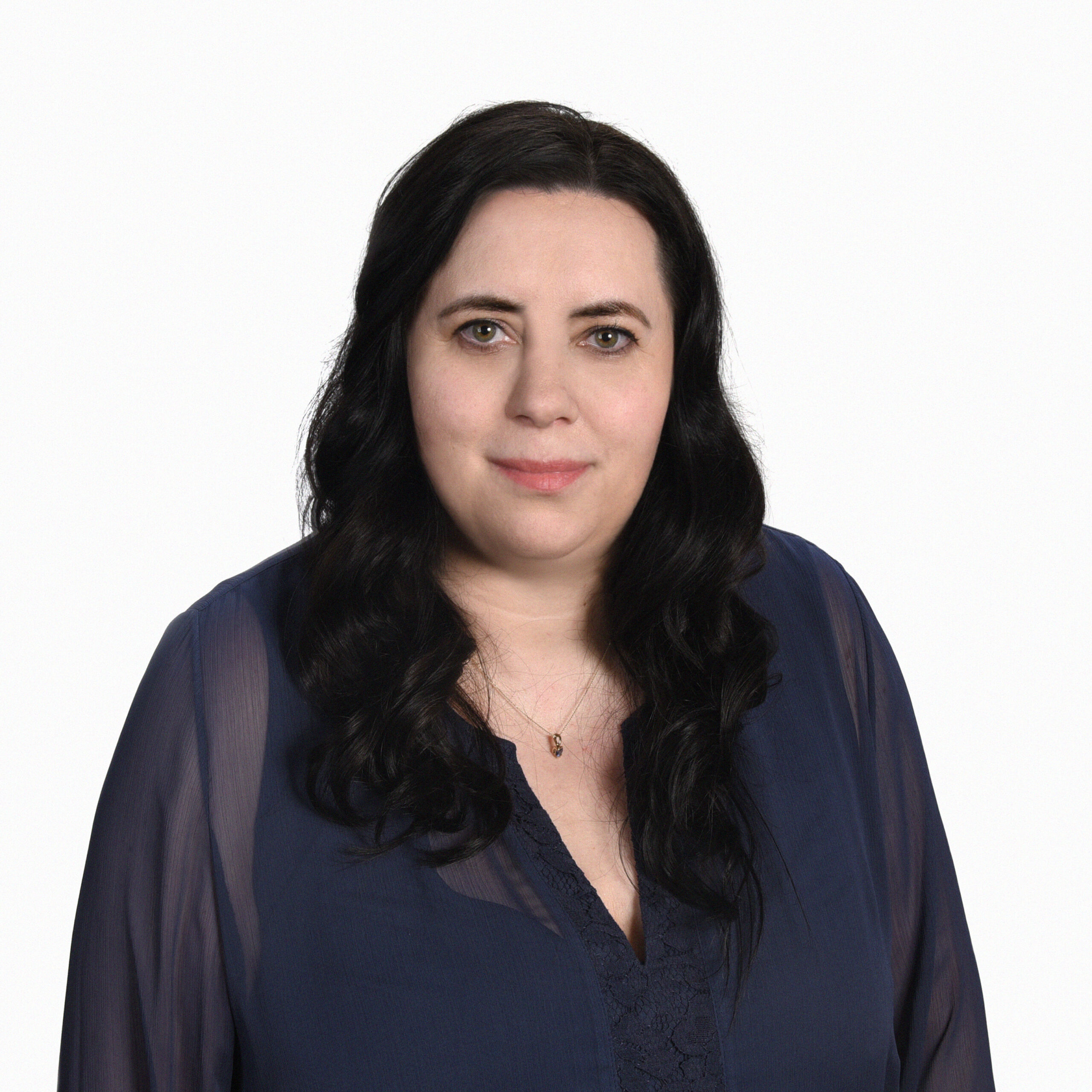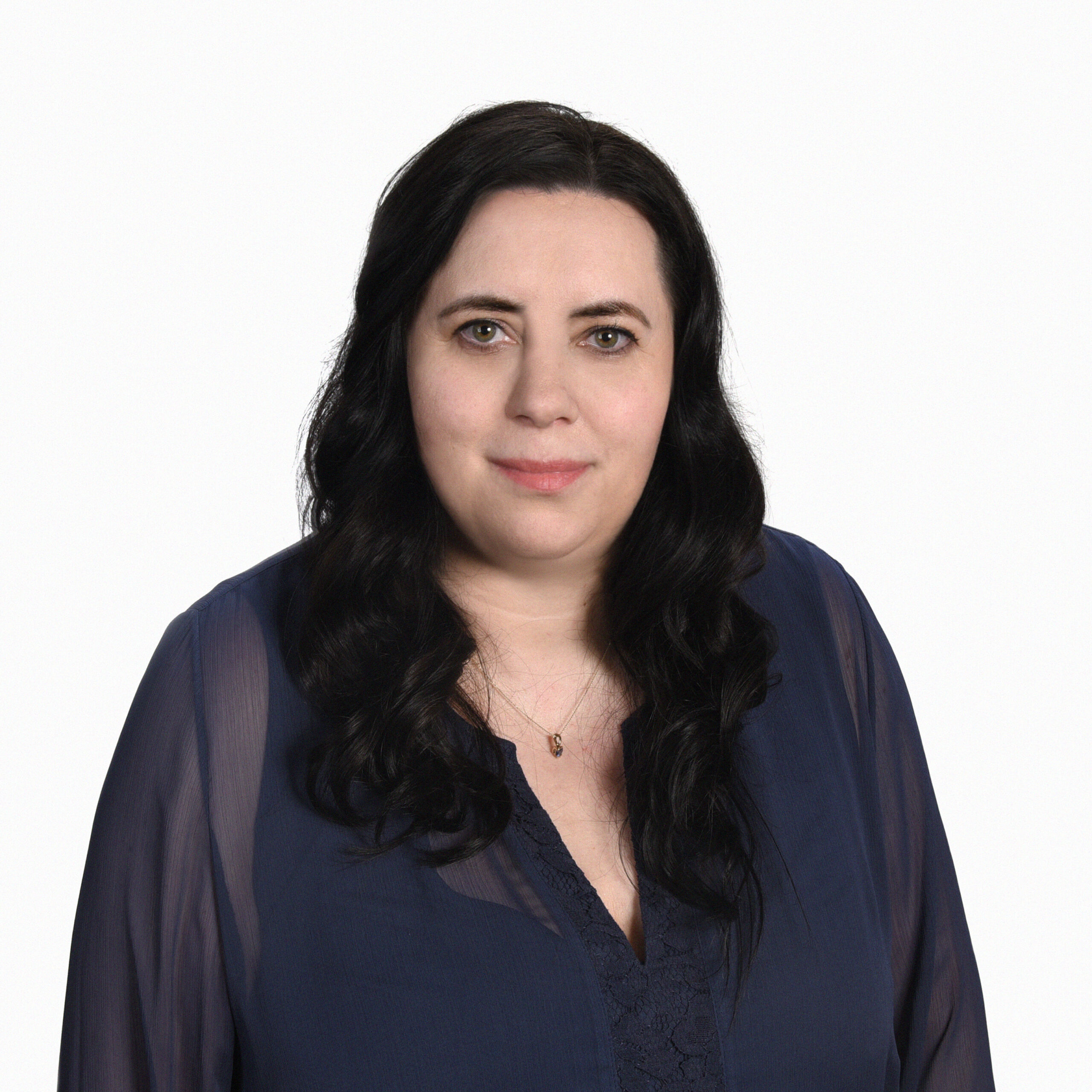 Doctor of Law, graduated from MA studies (1999), and then doctoral studies (2005) at the Faculty of Law, Canon Law and Administration of the John Paul II Catholic University of Lublin. Since 2003, she has been associated with the Faculty of Law and Administration of the Cardinal Stefan Wyszynski University in Warsaw, first as an associate, and from 2006 as an assistant professor at the Department of Financial Law, from October 2020, head of the field of Law.
In her scientific work, she mainly deals with banking law, central banking, budget law (in the field of financial management of the state and local government units) and financing of health care; author of publications in the indicated area of specialization. In 2001-2003, editor of the biweekly "Monitor Prawniczy", in 2003-2011 editor and then publisher in the Legal Literature Department of C.H. Beck sp. z o.o., editor of the Private Law System series, edited by Prof. dr Zbigniew Radwański, published in cooperation with the Institute of Legal Sciences of the Polish Academy of Sciences, in 2006-2011 editor of the quarterly Study of Private Law (until 2021, member of the Editorial Board).