Results of the competition for the best doctoral and habilitation thesis in the field of legal sciences
2021-11-09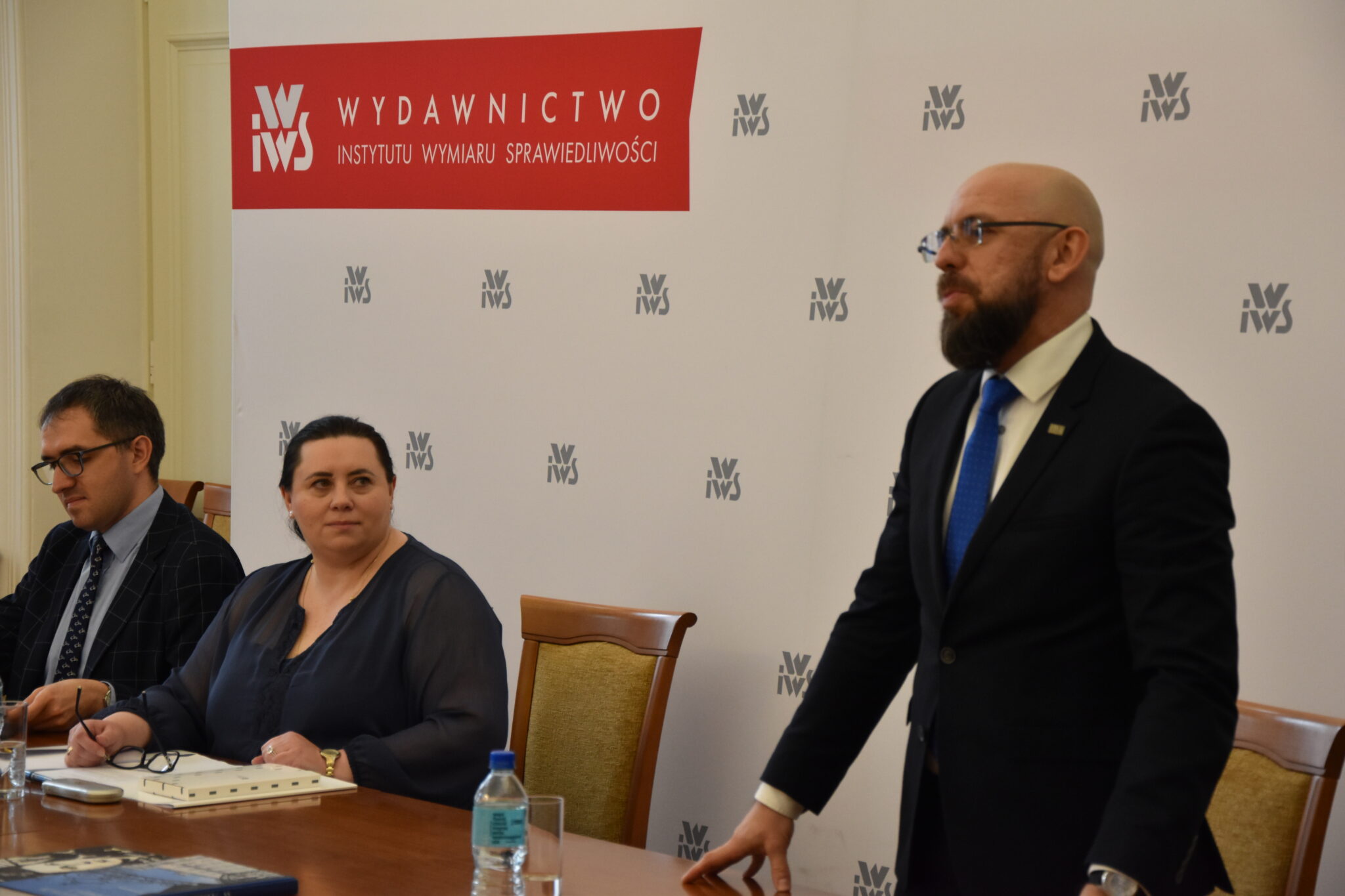 On October 20, a meeting of the Chapter of the "Competition for the best doctoral and postdoctoral thesis in the field of legal sciences" took place. After long deliberations, the prizes were awarded to:
doctoral dissertations:
1st place: Dr Kamil Sorka
for: "Veritatem esse quaerendam. The truth in a Roman civil trial"
2nd place: Dr Katarzyna Biczysko-Pudełko
for: "Civil law liability of a cloud computing service provider in the light of the provisions of the General Data Protection Regulation – selected issues"
3rd place: Dr Jakub Mrożek
For: "Administrative control and supervision in common judiciary"
habilitation theses:
2nd place: Dr hab. Wioletta Witoszko
for: "Protection of the durability of employment of officers of uniformed services and professional soldiers"
Congratulations to the winners!